Your Next Career Starts With Cineplex
The Cineplex team is driven by a united passion for delivering exceptional experiences. If you share that passion, join our over 10,000 employees across North America and become part of our award-winning culture! Discover your next role at the heart of Canadian entertainment and media, that challenges you while offering flexibility and growth. The next evolution of Cineplex starts here and it starts with you.
Full-Time
From Film Entertainment & Content to Amusement and Media, exciting full-time positions are available to help you start and grow your career. Review our open roles in areas including: e-commerce, digital & technology, real estate, marketing, communications, finance, and HR.
Part-Time
From our in-venue teams to guest services agents, to our arcade game technicians and bartenders, exciting part-time positions are available to help serve customers and work behind the scenes. We have open roles at Cineplex Theatres, The Rec Room, Playdium, head office and more.
Reasons To Choose Cineplex
Work Perks
Our team is the BEST. When you work for Cineplex, you'll have great perks like free movies, popcorn and gaming, plus company-wide monthly socials, educational assistance programs, competitive compensation & benefits and more!
Flexibility
With flexible hours of operation covering days, weekends, evenings and holidays, our shift-based schedule and corporate Flex Work Policy offer you a high degree of flexibility, suitable to your needs and your role.
Culture
Proudly recognized as having one of the country's Most Admired Corporate Cultures, our values of Teamwork, Innovation and Excellence to guide the way we work every day. Our team works hard to foster an environment of inclusion, collaboration and learning to drive innovation.
Opportunities For Growth
Whether you are looking for your first job or a professional position, Cineplex offers a breadth of roles to meet your skills, interests and experience. We are known for entertainment and media, and also offer exciting opportunies in food service & hospitality, gaming, digital media, data & analytics, innovative tech, HR, marketing, IT and more.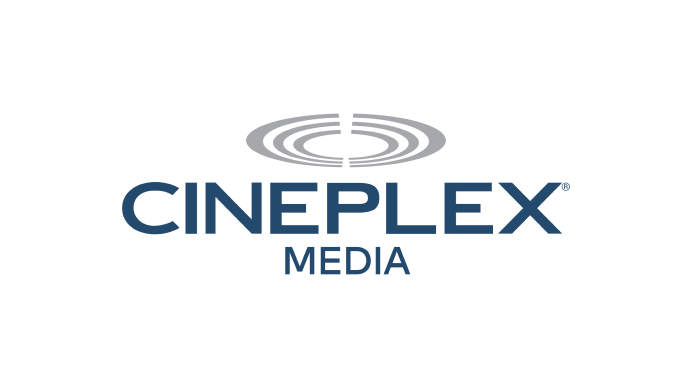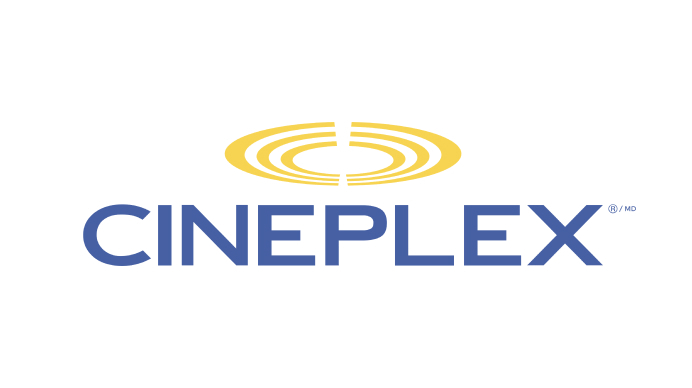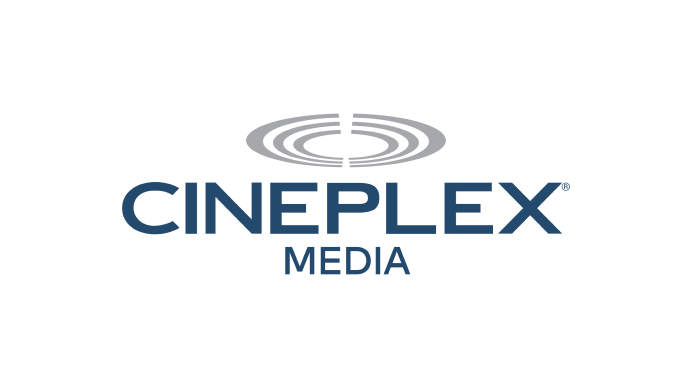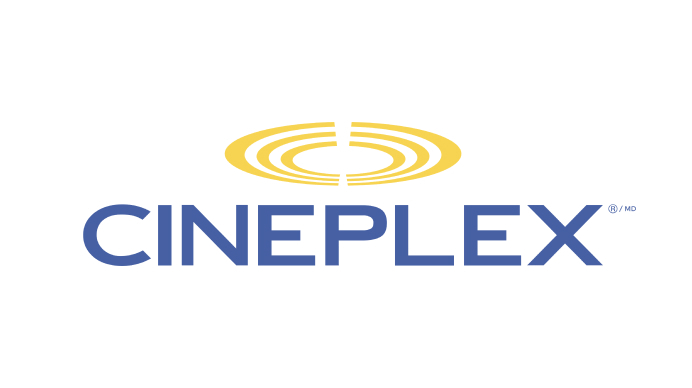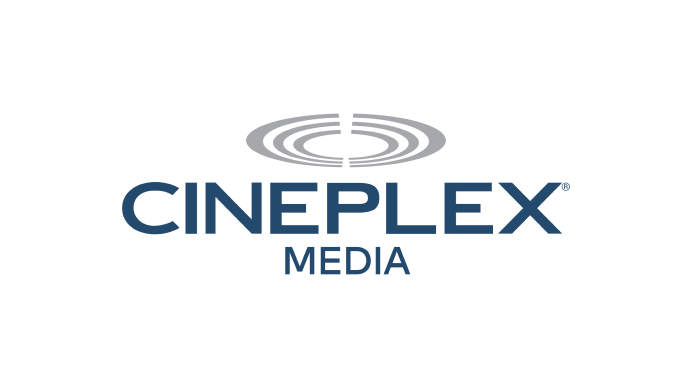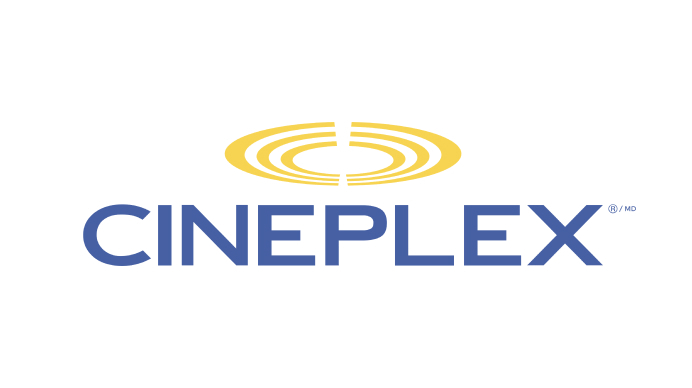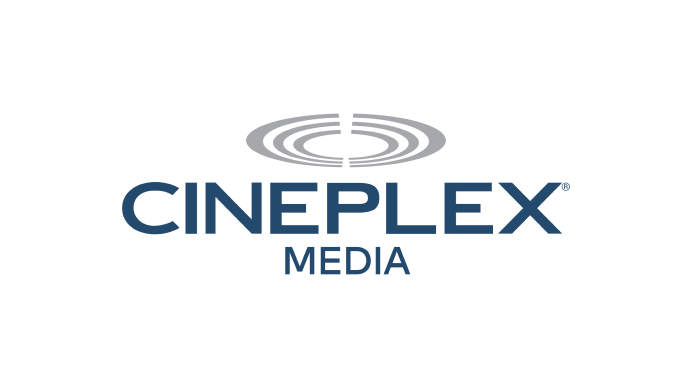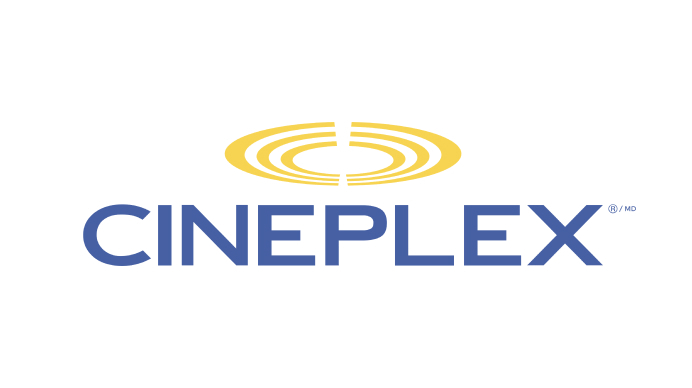 Our Commitment To Our Employees And The Community
Growth & Opportunity
Cineplex offers company-wide learning plans that enable employees to grow on a personal and professional level across the organization. We ensure our teams deliver meaningful work at their full potential, as each employee sees their contributions come to life.
Inclusion
Cineplex is an equal opportunity employer with a commitment to hiring and retaining a diverse workforce. We encourage applications from all intersectional walks of life, and believe that individual differences, experiences, knowledge, self-expression and capabilities are an important part of our culture.
Accessibility
Cineplex works hard to create and improve opportunities for all individuals, including those with ranging abilities. Our teams across Canada work to identify and remove barriers that may prevent or restrict access to employment. If you require accommodation at any stage of our hiring process, please contact us at 416-323-6600 or via email at jobs@cineplex.com.
Giving Back To Our Community
As part of our legacy of giving, Cineplex donates to and partners with countless charities, organizations, initiatives and causes every year. We're equally proud to empower our teams to volunteer in their communities and give back.