Investor Relations
Investor Relations
Cineplex Inc. (TSX:CGX) is a leading media and entertainment company. As Canada's largest and most innovative exhibitor, it welcomes millions of guests through its circuit of over 170 cinemas and location-based entertainment venues.
Diversified Entertainment and Media Company
Cineplex operates in three main sectors: Film Entertainment and Content, Amusement and Leisure, and Media. Providing even more value for its guests, Cineplex is a partner in Scene+, Canada's largest entertainment and lifestyle loyalty program.
Diagram Details

Cineplex has businesses in three main sectors, Film Entertainment and Content, Media and Amusement & Leisure. Each of these sectors leverage synergies from across the organization, as illustrated in the Venn diagram. The Venn diagram shows three large intersecting circles, one labeled Film Entertainment and Content (which includes our Theatre Exhibition, Theatre Food Services, Alternative Programming and Digital Commerce business units), the second labeled Media (which includes our Cinema Media and Digital Place-Based Media business units) and the third labeled Amusement & Leisure (which includes our Amusement Solutions and Location Based Entertainment business units). The area of intersection in the Venn diagram is labeled Scene+, Canada's largest entertainment and lifestyle loyalty program.
Investment Highlights
Leading Box Office Market Share and Geographic Diversity Across Canada

Diversification of Business and Revenue Streams

Focused and disciplined growth strategy

Pre-pandemic a strong cash flow generating business

Traditionally a defensive business and resilient to recessionary periods

Leading Canadian loyalty program and ecosystem touchpoints create meaningful data collection opportunities

Experienced management team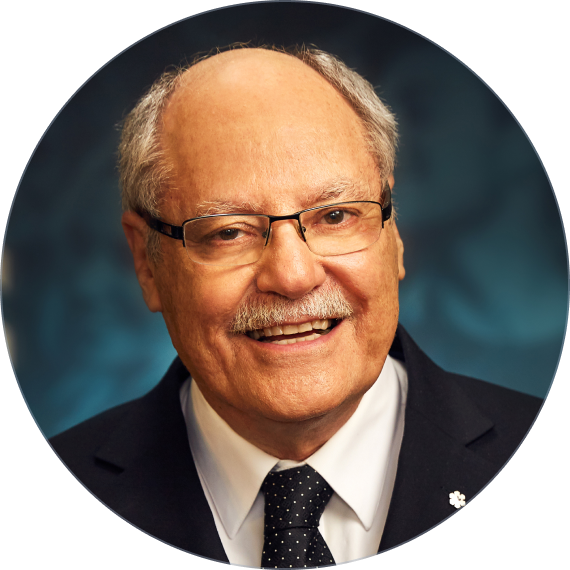 "While the pandemic has had a significant impact on our business and the industries in which Cineplex operates, we remain confident in the outlook of the exhibition business and the recovery of all of our businesses."
Ellis Jacob
President and CEO
"Our financial discipline, liquidity initiatives and cost control measures have enabled us to weather the pandemic. We are confident in our financial position to withstand any further pressures in the near term and have positioned the company well to be successful in the long term."
Gord Nelson
Chief Financial Officer
"Transparency and stakeholder engagement remain our priority. We are focused on cost management and the safe resumption of business operations while exploring opportunities for value creation for all of our stakeholders."
Mahsa Rejali
Executive Director, Corporate Development & Investor Relations
Presentations and Press Releases
Presentations
| | |
| --- | --- |
| November 17, 2023 | |
| September 20, 2023 | |
| September 12, 2023 | |
Stock Information
December 06, 2023, 05: 40 PM EST
Cineplex Inc. (TSX:CGX)
Pricing delayed by at least 15 minutes
Stock information is provided for information purposes only and not for trading purposes. Stock information is provided by Quote Media, and stock charts are provided by Highcharts, both third party services. Cineplex Inc. does not maintain or provide information to these services.